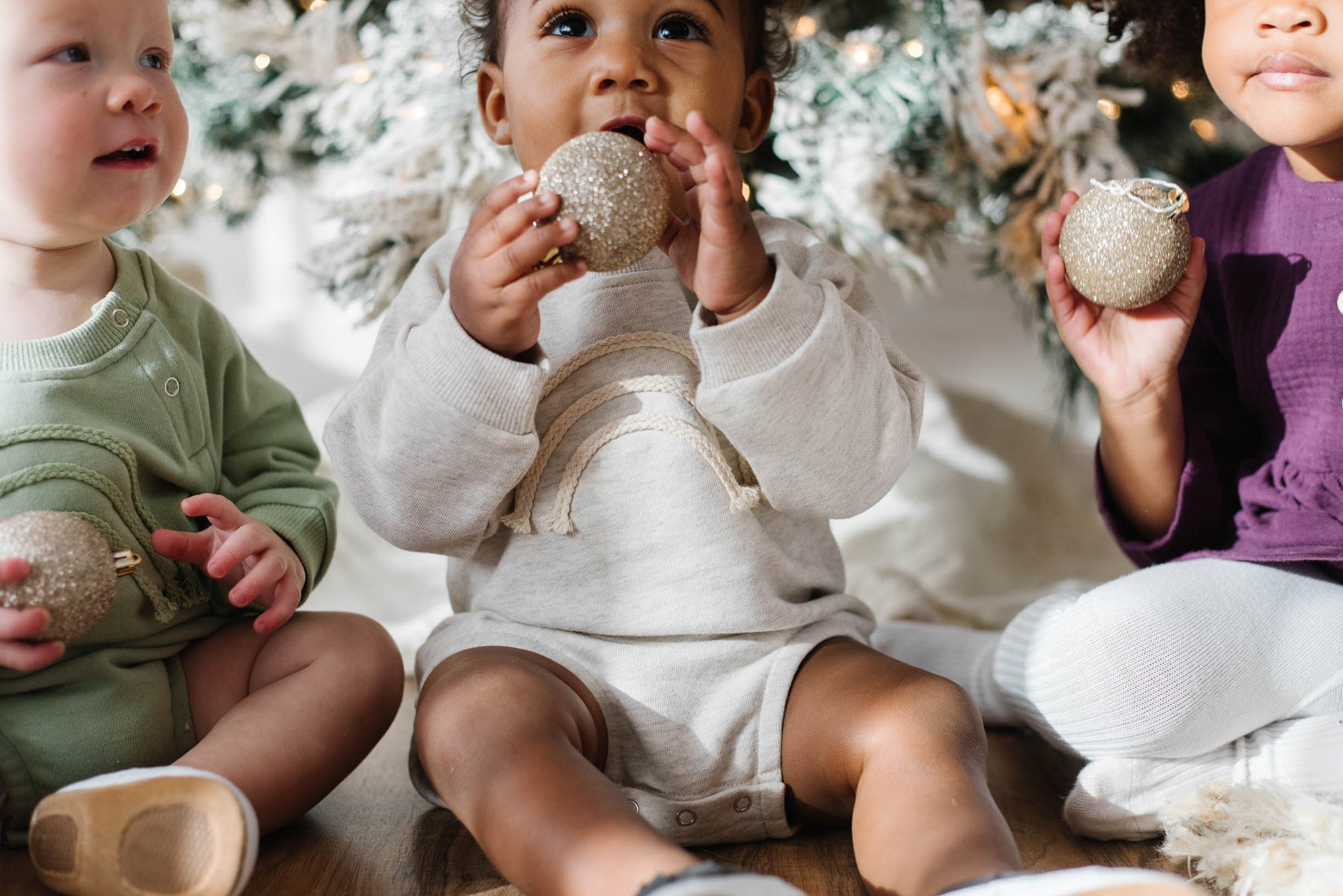 Get Your Kids Out of the House This Winter With These Fun Activities
It's the dead of winter, and while your kids are looking forward to going outside and playing, it's still too cold to spend much time outside. Luckily, there are plenty of fun activities you can do indoors to get the kids out of the house and give them something to look forward to this winter! Let's take a look at five activities that are sure to keep your kids entertained this winter.

Ice Skating
Head over to your local ice rink and rent a pair of skates. It's a great way to introduce your children to an activity that many people take for granted. It's also a lot easier than trying to get them on the ice without any experience. They'll be out there having fun and learning how to skate in no time!

Sledding
No matter how you pronounce it, this is one winter activity that will be a hit with kids and parents alike. Sledding is a great way to get some exercise in while having a fun time. Plus, you can do it almost anywhere as long as there's enough snow!

Snowball Fights
If you have some snow on hand, grab some gloves and have a snowball fight with your kids. They'll have so much fun that they won't even realize how much exercise they're getting. And who knows, maybe you'll get in on the action too.

Building a Snowman
There's no better way to get your kids out of the house this winter than by building a snowman. They'll love rolling up a huge snowball in your backyard and waiting for it to get cold enough so that it can be piled high with snow. If you don't have a yard, make sure you find a nearby park where they can build their snowman. And best part? It only takes about 10 minutes!

Making Snow Angels
Start by using your hands to spread out a layer of snow on the ground, then lay down with your arms and legs spread like a starfish. As you do this, try to get as much snow on you as possible.