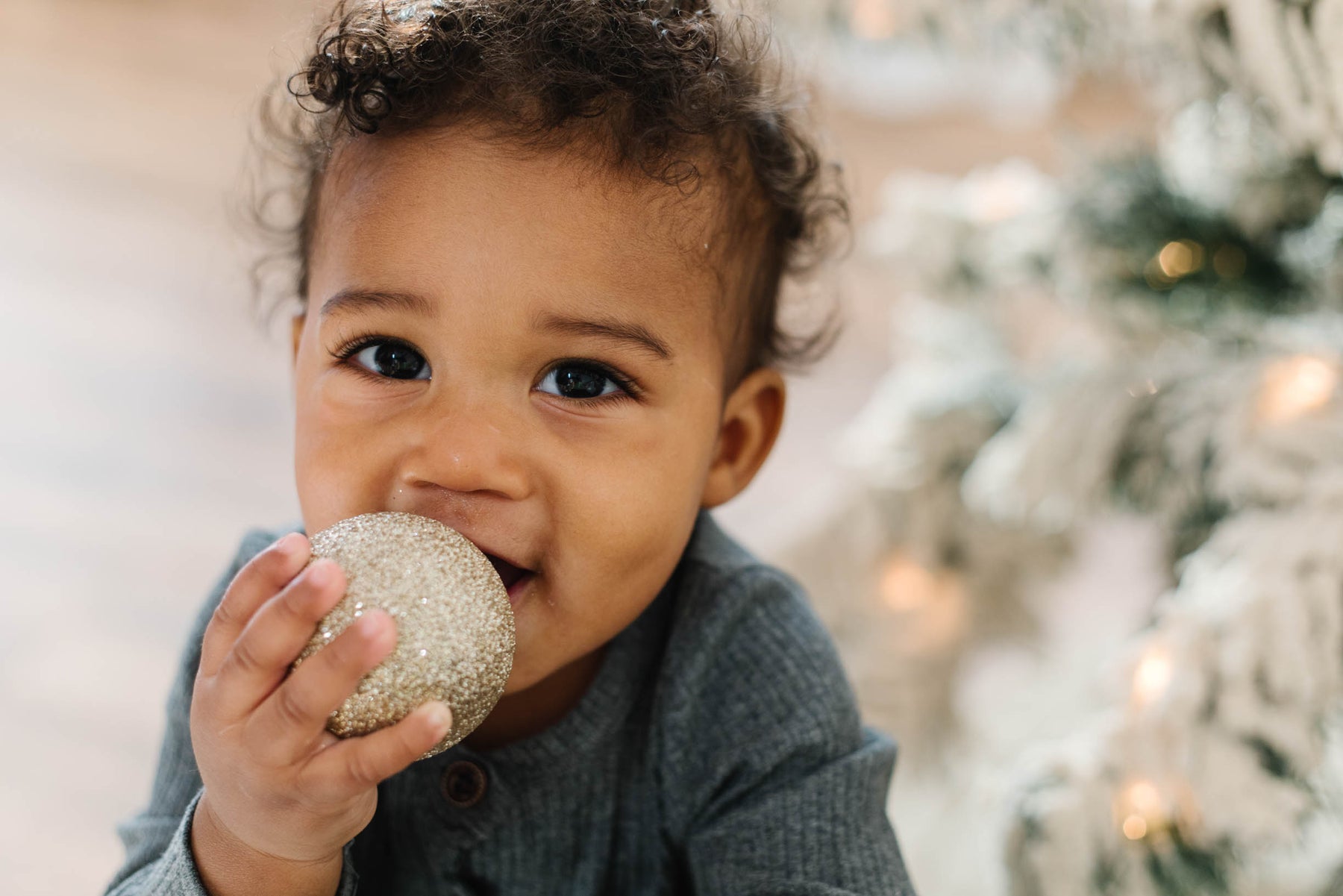 8 Ways to Have a More Stress-Free Christmas as a Parent

Stressful holidays are the worst. Whether it's work deadlines or family obligations, the added stress of the holiday season makes it tough to enjoy what should be one of the happiest times of the year. The good news is that you don't have to lose your sanity over your holiday planning — here are eight ways to have a more stress-free Christmas as a parent.

1) Get organized
Start early. I know it's tempting to wait until the last minute, but that just leads to more stress. Take some time on your own this year before the holidays and make a list of who you want gifts for, what you want to give them, and how much you're willing to spend.

2) Set realistic expectations
Remember that your primary job is being a parent and not a personal chef, gift wrapper or department store employee. Spend less time striving for perfection and more time enjoying your family!


3) Don't overcommit
It's easy for parents to overcommit during the holiday season. You want your kids to have the best possible time, and it can be tempting to sign them up for lots of activities. But it's important not to overcommit - you don't want either your kids or yourself to feel stressed out.

4) Simplify your decorating
Start by thinking about what you want the overall feeling of your decorations to be. Do you want it to be cozy and inviting? Bright and cheery? Glamorous and fancy? Once you've determined that, start purchasing decorations accordingly.

5) Stick to a budget
If you're worried about how much this holiday season will cost, consider scaling back and focusing on what's most important. It's not always about how much you spend, but how you spend it.

6) Delegate or ask for help
It's the most wonderful time of the year, but it can also be one of the most stressful. There are so many things that need to get done, and you might feel like you don't have enough time in your day to get it all done. You may also find yourself getting overwhelmed with decisions or even feeling resentful toward your kids.

7) Enjoy the little things
Enjoy the little things. The holidays are special for kids, so take some time and let them decorate cookies, bake gingerbread houses, or make homemade cards for their friends. The little things can be just as much fun!

8) Make time for yourself
One of the most important things you can do is make time for yourself. Even if it's just for five minutes, take some time away from the madness and enjoy your favorite coffee drink or read a book. You will be much happier when you return to your family.